free available This five insurance covers , do you know
Insurance: These 5 insurance covers are available for free, do you know
Insurance Cover: Although to take advantage of life insurance or health insurance, premium has to be paid on time, but some things or rather services are such, on which life or health insurance is available for free.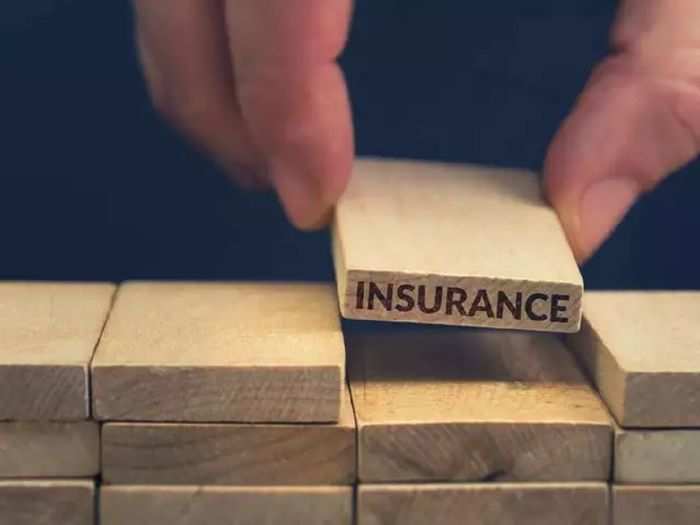 Free Insurance Covers: In today's era the need for insurance is increasing, whether it is life insurance or health insurance. In case of accidental death or illness, the insurance cover becomes a financial support for the individual and his family. Although to take advantage of life insurance or health insurance, premium has to be paid on time, but there are some things or rather services, on which life or health insurance is available for free. Let us know about 5 such free insurance covers-
Insurance on LPG
With LPG connection, the customer gets personal accident cover. This insurance of up to Rs 50 lakh is in the form of financial assistance in case of accident due to gas leakage or blast from LPG cylinder. This cover covers both loss of life and property in an accident caused by LPG cylinder. The customer does not have to pay any premium. If there is damage to the property/house due to an LPG accident at the customer's house, there is a compensation of Rs 2 lakh per accident. In case of accidental death, the compensation is Rs 6 lakh per person per accident and Rs 30 lakh per accident for medical expenses in case of injury, which goes up to Rs 2 lakh per person. Apart from this, there is also immediate relief assistance of up to Rs 25000 per person.
Insurance on Jan Dhan Account
Under the Jan Dhan Yojana, a life insurance cover of Rs 30,000 and a personal accident insurance cover of Rs 2 lakh is available on the RuPay debit card with an open bank account. The life insurance amount is paid to the family of the account holder after his death. At the same time, the claim of accident insurance is available only if the Rupay cardholder has done at least one successful financial or non-financial transaction at any bank branch, bank friend, ATM, POS, e-com channel etc. either through his own bank (same bank). Bank customers transacting on the bank channel/RuPay card holders) and/or through any other bank (bank customers/RuPay cardholders transacting on other bank channels) within 90 days prior to the date of the accident.
Insurance on PF
Employees' Provident Fund Organization (EPFO) also provides life insurance facility to its subscribers/member employees. All EPFO ​​subscribers are covered under the Employees' Deposit Linked Insurance Scheme 1976 (EDLI). The maximum amount of insurance cover is now Rs 7 lakh. The EDLI scheme can be claimed by the nominee of the member employee in case of illness, accident or natural death of the employee. It is a lump sum payment. In EDLI, no amount is required to be paid by the employer, the premium is paid by the employer. The benefit of EDLI will now also be available to the aggrieved family of those employees who have worked in more than one establishment within the 12 months immediately preceding the death.
insurance on mobile recharge
Airtel offers free term life insurance with its two prepaid recharges. These plans are – Rs 279 recharge and Rs 179 recharge. Term life insurance of Rs 4 lakh is being available on the plan of Rs 279 along with other benefits. At the same time, there is life insurance of 2 lakhs on prepaid recharge of Rs 179. To avail the benefit, post recharge, the customer has to enroll himself through SMS, Airtel Thanks app or through Airtel's authorized retail store.
credit-debit card insurance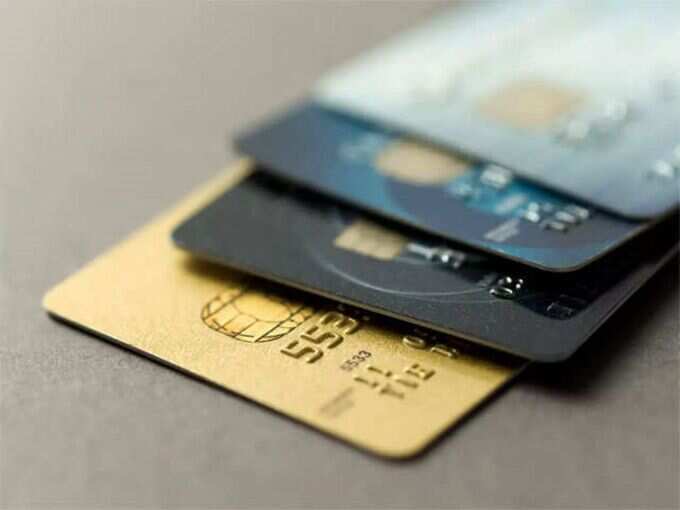 Many banks have an insurance cover on their debit cards. Different types of insurance cover include personal accident cover, purchase protection cover and permanent disability cover. The cover is up to Rs 10 lakh. Similarly, on the basis of different credit types, insurance cover is available on the credit card keeping in mind the credit card limit and the offer of the service provider. Generally, credit card companies in India offer complimentary insurance up to Rs 50 lakh. But for this the credit card continues to be operational.
Latest MMM Article