When is Amazon Prime Day 2020? Date, best deals, and all we know so far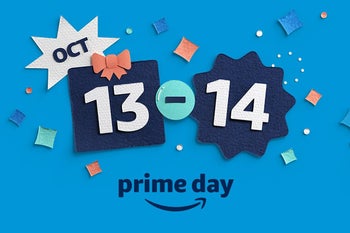 Given how the coronavirus pandemic reformed customer attitudes to online shopping as essential, we can reasonably expect that Amazon will make out like a bandit with its Prime Day 2020 deals bonanza.
What is Amazon Prime Day? Well, it's an annual shopping event for Amazon's coveted Prime subscribers who, in exchange for an annual fee, are getting free fast shipping and media subscriptions, as well as said exclusive deals and discounts access. 
Is Amazon going to have a Prime Day sale at all? You bet, there is already a section on Amazon's …
Category :
News
© Copyright Post