The CEO of HTC is stepping down after less than a year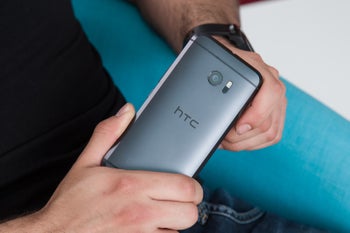 HTC has been struggling to compete in recent years and now the Taiwanese company has suffered another blow – CEO Yves Maitre is stepping down from the company after less than a year at the helm.
Yves Maitre is leaving HTC for personal reasons
As confirmed to , Maitre is leaving due to personal reasons. The international travel restrictions related to the ongoing COVID-19 pandemic have had an impact on the CEO, who has been away from his family in Europe for most of his tenure. 
During Maitre's time at HTC, the company introduced its first 5G smartphone – the HTC U20 5G – and …
Category :
News
© Copyright Post